Diligence and tenacity are the foundation of our practice.
Hewitt Law & Mediation represents individuals and businesses with a focus on:
Estate and trust litigation and administration

Estate and tax planning

Mediation

Real estate, business, and commercial law
There's one thing you can be sure of when you hire us: we'll be relentless in pursuing the best result available to you under the law. We take on cases of all sizes, and we handle all of them with equal tenacity and attention to detail. We believe our successful track record can be attributed to a few fundamental qualities we share as a team:

we're passionate.
We know the law and we consider it a privilege to be your advocate. And here's the simple truth: we love to win. It never gets old.

we're creative.
We know that the key to success is being willing to look at challenges in new ways, every single time, with every new case we take on. We're not complacent, we don't rest on our laurels, and we constantly look for better ways to solve complex problems.

we're honest.
That starts with open communication and responsiveness—we'll never disappear while we're working on your case, and we're always available to answer your questions. But honesty also means being direct with you about what's in your best interests. Legal issues trigger all kinds of emotions, and it's our job to stay cool and clear-headed when you can't. We're willing to have hard conversations with you when it's necessary. You can count on us for that.

we can handle complexity.
We take a lot of pride in sorting out messy, difficult cases successfully. No challenge is too big.

we put people first.
Ultimately, the practice of law is simply a vehicle for helping people accomplish their goals. Helping you get what you need is what keeps us going.
Committed to finding the most successful solutions for the people who hire us.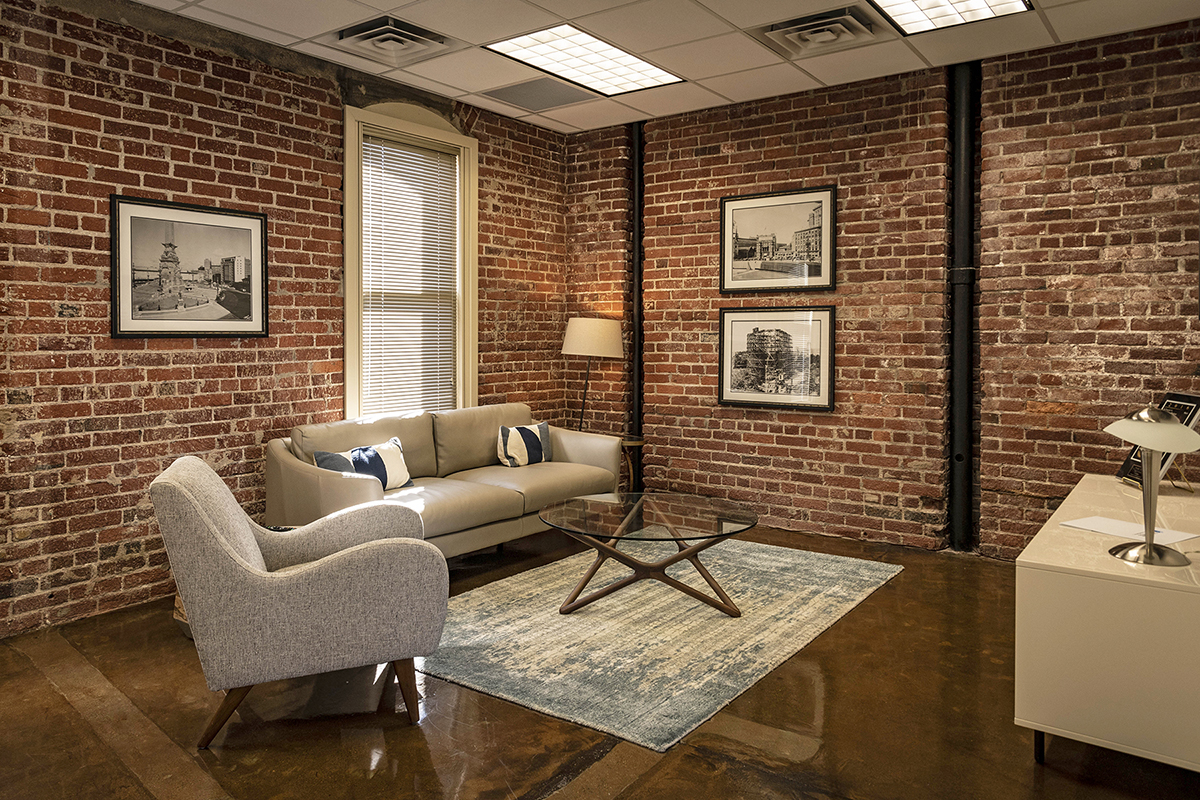 Meet our distinguished team of attorneys.